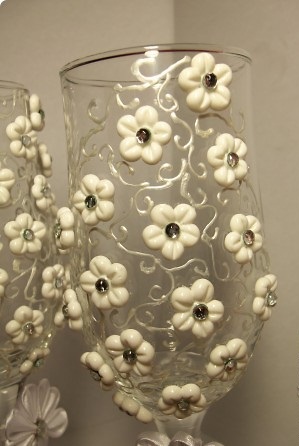 These lovely glasses have beautiful, time-consuming details. Art-ioma has picture steps on how to make them but some details are missing. I often adhere clay to glass without an adhesive but for this, with the open work and the tiny …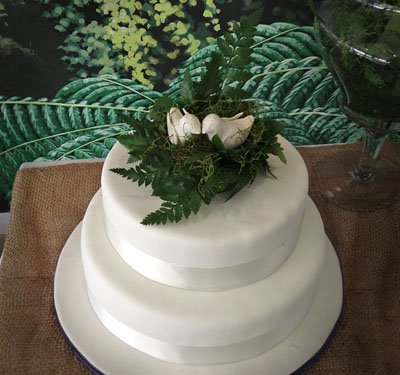 The most common wedding craft made from polymer clay seems to be the wedding cake toppers. While I'm not talented enough to do realistic sculptures of people… I'm not the only one who thinks a more stylized shape would work …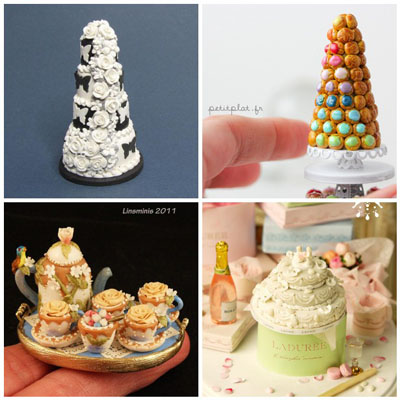 Because everything is cuter in miniature (and in polymer clay):
1. Black and white butterflies dollhouse wedding cake, 2. Rainbow Croquembouche – Miniature Food, 3. Wedding cake, 4. Ladurée Wedding Cake – Ivory…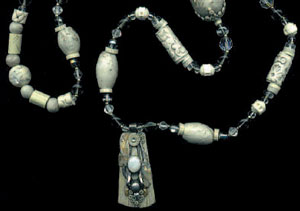 Jewelry Making Daily is offering a five tutorial ebook with material by Kato, Kimle and more on their site. You need to sign up for their newsletter in order to receive it but the projects all look good!…
A simple way to do canes is the way Velody describes in her photo tutorial. Having done some similar canes I can say you want to start with an inch tall of clay and not too much more than …
One of the best things to do with clay is to sculpt. And with wedding season going full tilt you see some of the niftiest little cake toppers:
Mouse Topper by MeliMariStudio
Topper with Pets by clayphory
Steampunk Cake Topper

…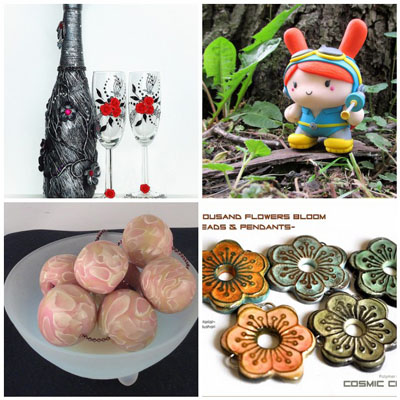 Usually I sneak my mosaic in earlier in the week but I've had a heckuva cold and got all mixed up this week – so here's a little of what's showing up in polymer clay:
1. Daisy the Defender Custom …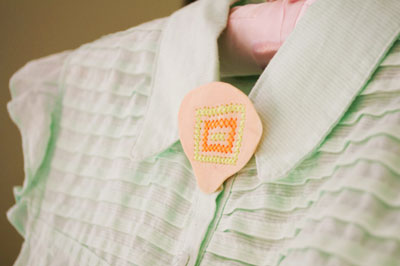 Daria of Kittenhood passed along a neat tutorial of hers – how to make a cross stitch base from clay. She turns the little sampler into a pin but the idea would obviously work for other sorts of items.…

Clay related things to participate in: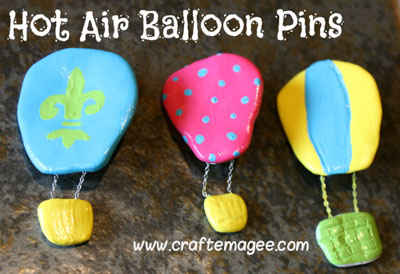 Elizabeth Magee shares her tutorial for these whimsical pins with us in a tribute to the Great Balloon Race part of the Kentucky Derby festivities.…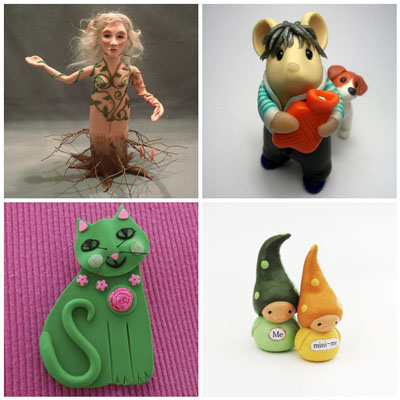 My little jaunt through Flickr turned up mom themed work from favourite artists and new finds alike. What are you planning on claying for Mother's Day?
1. Mother Nature Bottle Art Doll, 2. Mum Mouse and Puppy, 3. …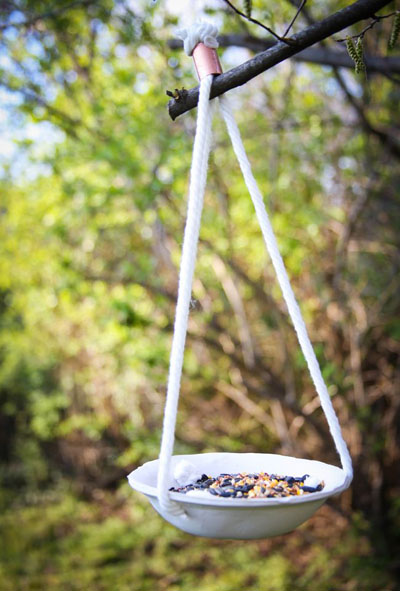 Stephanie sent this in as an idea for Earth Day. I totally spaced on that but it IS a good idea if you would like to attract a few feathered friends to watch. By my place, the house finches, sparrows …
From the neat and new department of Clay on Etsy:
| | |
| --- | --- |
| | |
| Kaleidoscope Cane by IKandiClay | Adjustable Bracelet by FruitLoopJewellery |
| | |
| OOAK Sculpted Fairy by LaurieAnnGray | Funny Bunny Ring by PennysLane |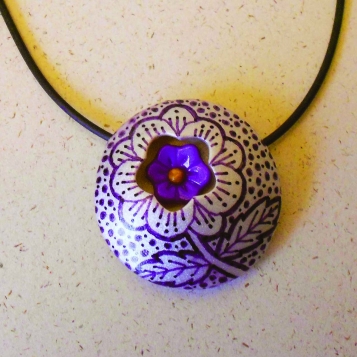 Sculpey (thanks to contributor Wilda Kemp) has a great pendant project – the hidden flower pendant. It covers how to create a domed pendant with a recessed flower in it which is a neat look. I think this would …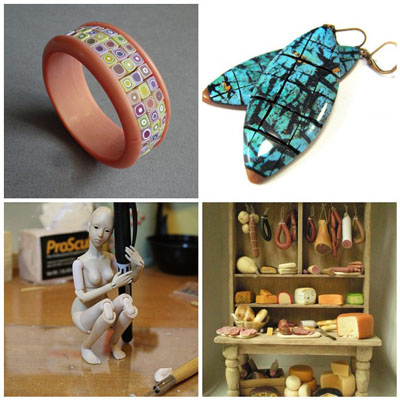 I try to browse Flickr (and elsewhere! everywhere, it seems, sometimes) every week to see what polymer clayers are up to and posting. This week there was super stuff around -
1. bangle 18, 2. Fabulous Faux Collection – …
older posts »