Sep
18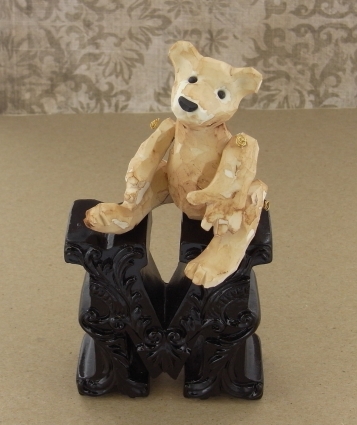 One of the projects I got to do at my Christi Friesen class was a carved and articulated piece – we used ribbon or wire for our joints – made from Sculpey Ultralight. Sculpey has a video tutorial by Christi with the same sort of project to check out.
I didn't make a bear but here is a picture of what I did make. The picture above is from Sculpey.com
You may also like...
Comments