This tutorial says it's geared towards Mother's day but I think it would be a great Christmas touch if you glitz-ed up the leaves or used a poinsettia colour scheme. Festive holiday candles would add to the scene.…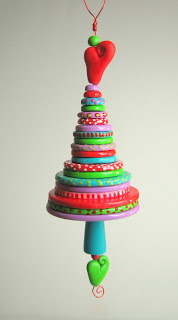 When I was little my grandmother would let me make little Christmas ornaments made from buttons. The theory was you would string a stack of buttons, biggest to smallest, on a bit of yarn. The resulting shape was a little …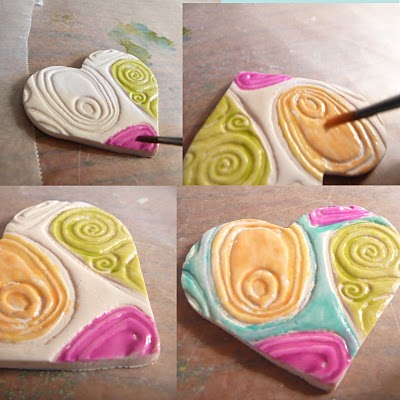 ArtsyClay shows a clear step by step for using alcohol inks to create paints to use on polymer clay. I've found that white clays or black clays with metal leaf work best for use with alcohol inks.
Picture by ArtsyClay…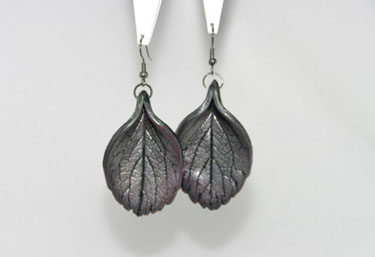 Lex of WhatTheCraft shared a tutorial on how to make a metallic leaf… leaves. In this case, she uses a genuine leaf to make the impression in clay with metallic powders to highlight. You could accomplish the same with …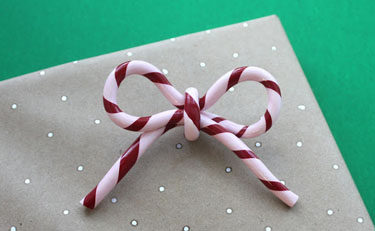 Rachel of LinesAcross sent me a cute clay candy cane tutorial. She turns her candy cane into a bow and hangs it from a length of chain for a necklace that's perfect for the holidays. You hang the bow …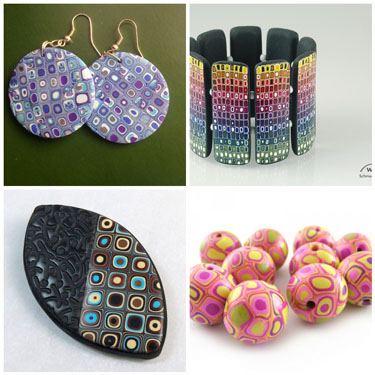 If you have an extruder the retro cane and it's variations (like Bettina's Pixelated Retro Cane) are great all purpose canes.
1. earrings, 2. stretch cuff "Welker – Muir", 3. Handmade Black Textured Polymer Clay and …
Terrariums have been crazy popular the last couple years. Really, little terrariums are just a great way to showcase a few great minis. Here's a tutorial, from Amanda Wright of Wit and Whistle, on how to add a couple …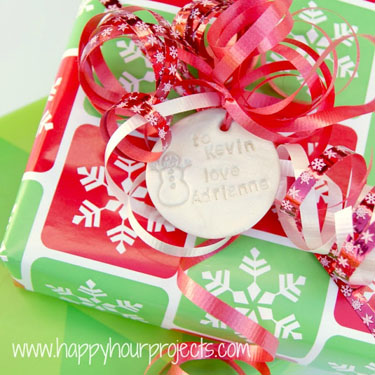 There's a couple good tutorials out on the net for these kind of tags – Happy Hour Projects' tutorial a good addition, with great pics. The comments also have the useful suggestion of being able to use the tags as …
As a Happy Halloween enjoy the cute little spiderweb "cookie" tutorial from AiClay.…
Take a peek at the IPCA's site and Leila Bidler's send off to Halloween – here's one of the tutorial links: Clay Skulls…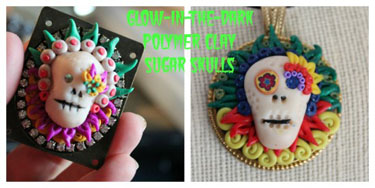 Jenny of CraftTestDummies let us know about her tutorial for making sugar skulls, just in time for Halloween.
Picture by CraftTestDummies.…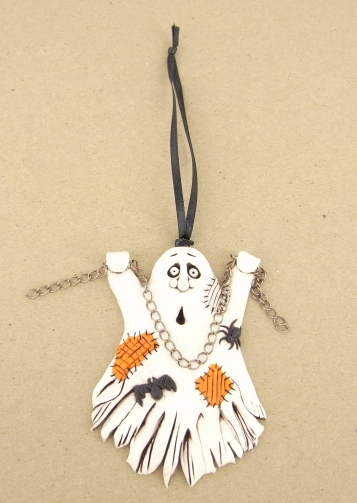 Our friends at Sculpey have another project, perfect for Halloween: A little ghost ornament complete with rattling chains!
Picture by Sculpey.com…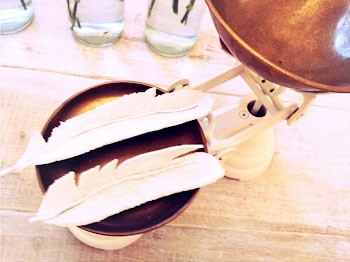 Most of the clay feathers I make are canes but this is a pretty one to try – the tutorial at Twigg Studios.
Photo by Twigg Studios…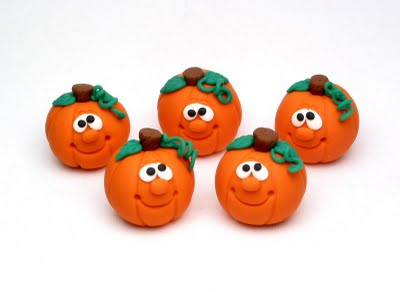 Becky Meverden has a cute little pumpkin project on her blog. If you need your pumpkins to be identical sizes use the template or a cookie cutter to cut equal sized chunks of clay.
Photo by Becky Meverden.…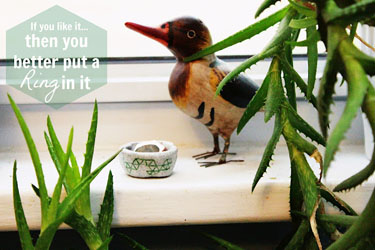 I am a sucker for tiny vessels – I make dozens or hundreds of tiny little bowls every year. Here's a tutorial for a cute one. You don't need water to soften polymer clays like granitex but it does help …
« go back
—
keep looking »