Jan
3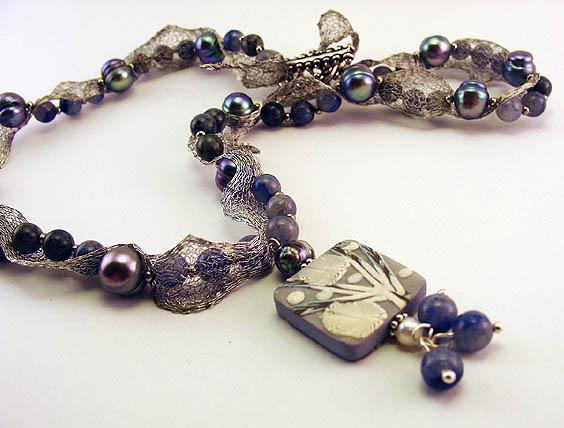 The Art Bead Scenehas a new monthly challenge for January, Ice Storm.  Combine your polymer clay art beads into jewelry to celebrate the winter season and you could win over $100 worth of art beads!  Visit the Art Bead Scene blog for challenge details, rules and prize information.
(The Art Bead Scene is my blog dedicated to celebrating art beads and inspiring those who use them!)
[tags]polymer clay art beads, contests, challenges, jewelry-making[/tags]
By heather powers
You may also like...
Comments