Dec
13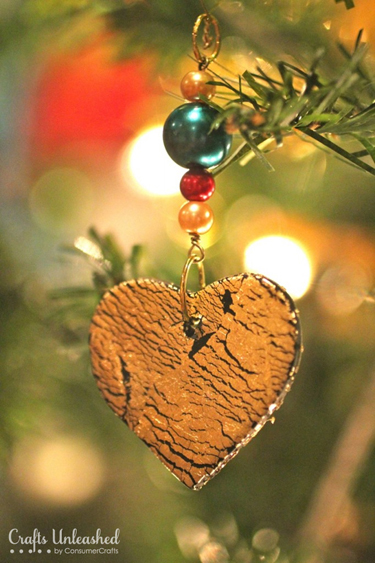 This time of year I bet there's LOTS of us clayers making ornaments with clay elements. I'm a total bead freak so I often make ornaments from beads. Even better if some of them are clay beads and charms like this tutorial. You can use clear varnish like varathane or sculpey glaze to seal the metal leaf to the clay after baking and to give it a pretty shine.
You can see some of the clay and bead ones I made for a recent blog hop here.
Photograph from CraftsUnleashed
You may also like...
Comments