Nov
17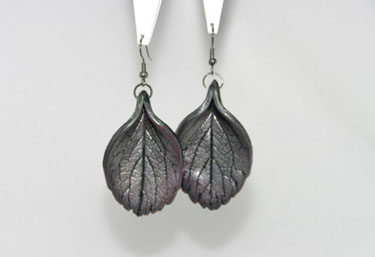 Lex of WhatTheCraft shared a tutorial on how to make a metallic leaf… leaves. In this case, she uses a genuine leaf to make the impression in clay with metallic powders to highlight. You could accomplish the same with metallic paints or even metal leaf.
Picture by WhatTheCraft.com
By Elaine Robitaille
You may also like...
Comments