Mar
19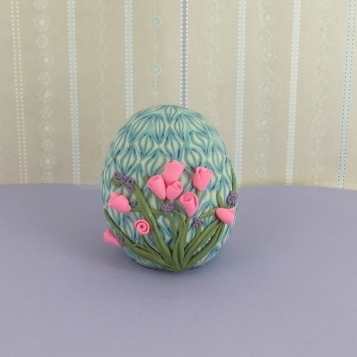 Patti Kimle has a neat video tutorial on Sculpey.com, just perfect for Easter decorating! The embellished egg is adorable and you could mix it up any way you'd like for your own spin. There are detailed written instructions as well so if video isn't your thing… no fear.
By Elaine Robitaille
You may also like...
Comments