Feb
13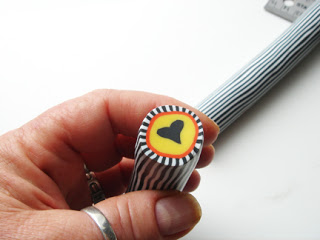 Marie Segal's tutorial for a trade bead offers a non-traditional heart for us just in time for Valentine's Day!
And, if you haven't been reading along with Cynthia over at PolymerClayDaily this week, check out her feature on Ron Lehocky and his fundraising efforts for a women's project in Nepal.
You may also like...
Comments