Feb
9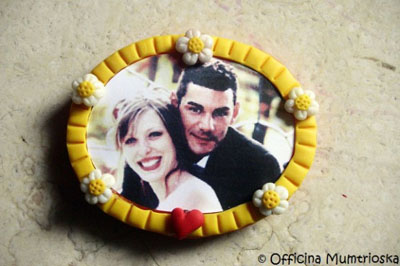 Here's a straightforward tutorial for a Valentine's Day magnet from Paneamoreecreativita. I recommend baking for a little longer and using a strong jewelry glue for adhering the magnet. In my experience, attaching things to clay with hot glue doesn't work for long.
Scroll on down to the bottom of the tutorial and say hi, check out her Etsy shop!
By Elaine Robitaille
You may also like...
Comments