Mar
25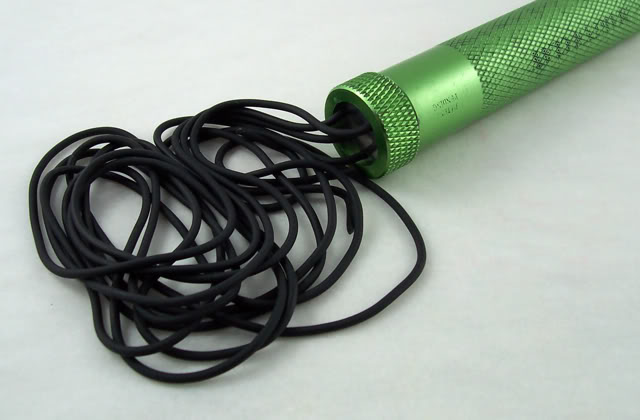 One thing many polymer clay artists share is a love of tools.  Check out this post by Polymer Clay Smoosher guild member 2GoodClaymates discussing the many things you can use an extruder for, and a great organizational idea!
Click here to head to the blog!
[tags]polymer clay smooshers, extruders, 2goodclaymates, tool love[/tags]
You may also like...
Comments