Jul
1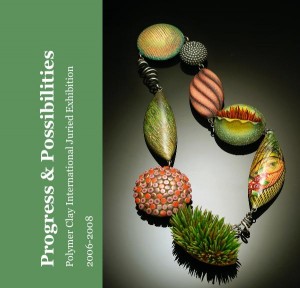 This is sure to be a treat for any polymer clay artist!  The IPCA has just released the book Progress and Possibilities: 2005-2008.  Made up of winners from their annual juried exhibition, this book will not only delight and inspire, but serve as a piece of our polymer clay history in the years to come.  Click here to order your copy!
[tags]ipca, progress and possibilities, book[/tags]
You may also like...
Comments