Aug
1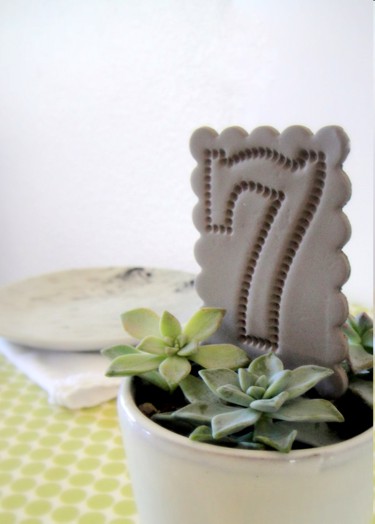 This tute makes cute little signs, perfect for table numbers at a big event. You could easily custom mix the colours to suit the wedding ones. One caveat is the instructions say to use hot glue to affix the signs to the sticks and I would say use a crazy glue or other strong glue. Hot glue doesn't last long on clay as I've found out often in the past!
By Elaine Robitaille
You may also like...
Comments