May
16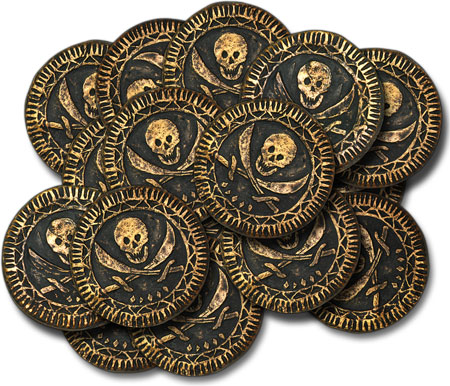 Next on my to-do list is experimenting with my linoleum cutters and polymer clay.  In my other life I'm a printmaker, so the ideas are bursting forth!
This fun pirate coin project was recently dug up on my explorations of what the possibilities are with linoleum cutters.  Looks like fun to me matey!
[tags]polymer clay, arts & crafts, pirate crafts, stamping, stamps[/tags]
You may also like...
Comments