Here's a little mix up of what I often put out on Sundays about the clay-verse. This Sunday, instead, I'll give a shout out to some of the clay related blogs I enjoy:
Sometimes you just need a pop of colour and polymer clay can certainly deliver. Israeli artist Mira Pinki Krispil does beautiful, colourful work. Her vase has lovely canework and drawn elements. The whole shop is filled with lovely pieces.
Image …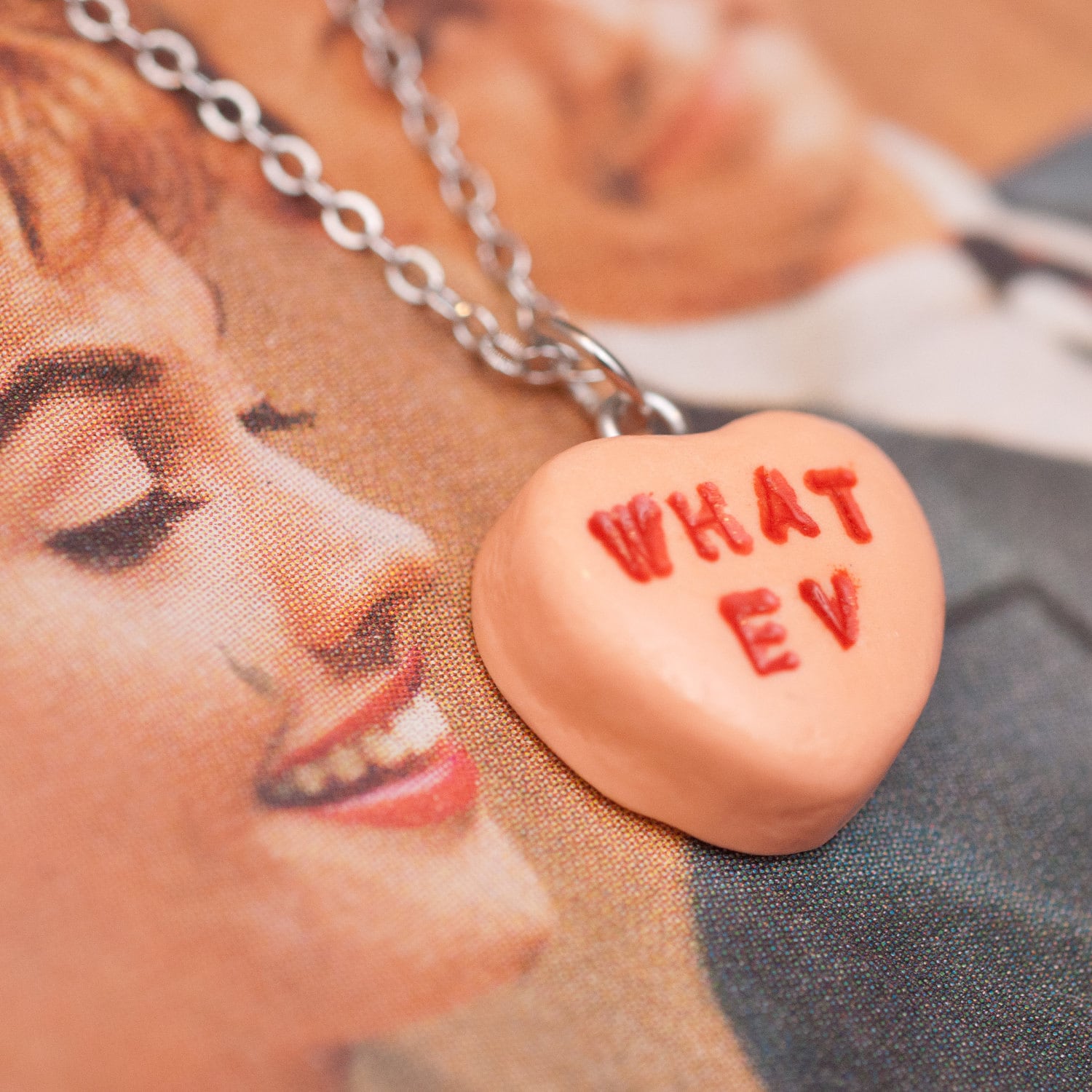 And, of course. if you're utterly sick of Valentine's Day – here's just the piece for you! Roscata's whole shop is full of quirky – and yes, a little twisted – awesomeness.…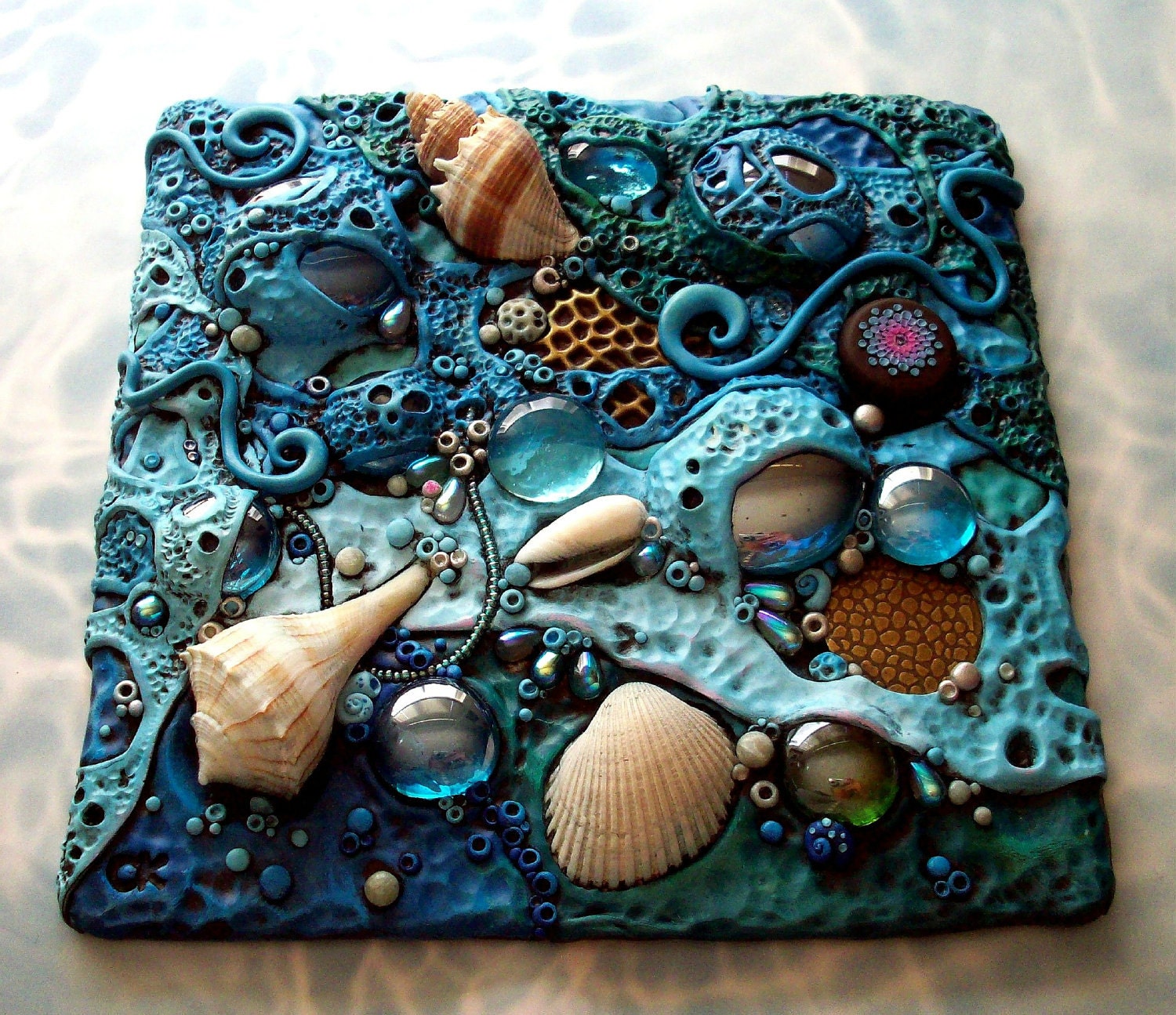 This piece has layers of texture and tons of elements to capture the eye! It helps that I am a sucker for sea colours and elements. Check out the rest of MandarinMoon's fabulous shop – many of the items have …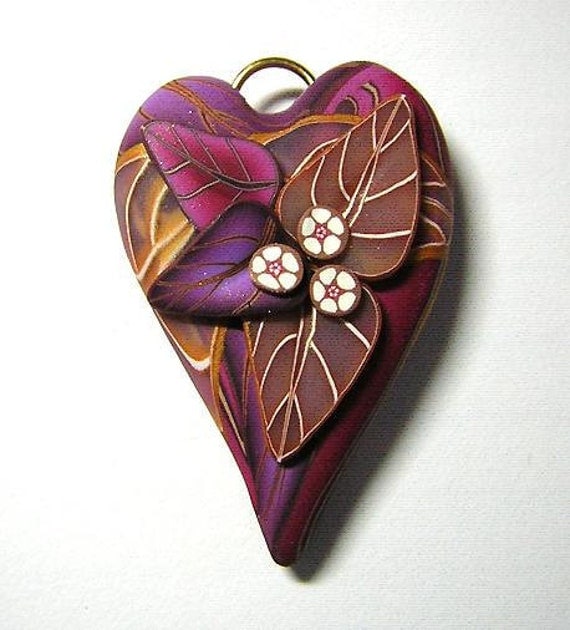 Need a non-traditional heart for your Valentine? Something not pink and sugary but still lovely? Cheryl Harris of Cherylsart has a whole section full of 'em!…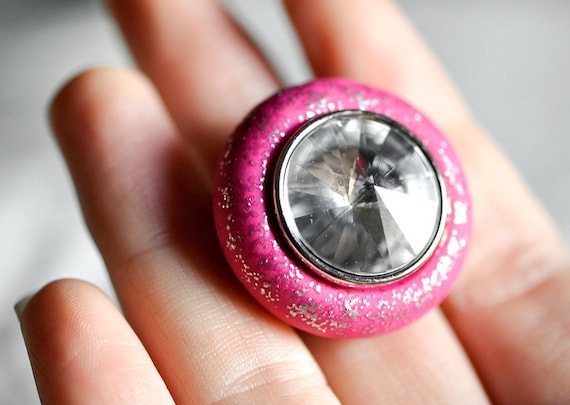 Creashines is always making great, quirky pieces including a series of fun statement rings for New Year's. This would be the perfect ring to ring in the New Year with!…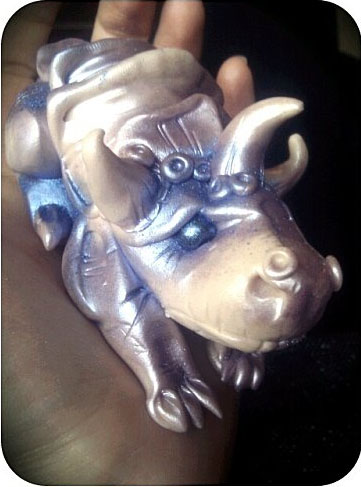 Lightleaf Studio introduces us to her dragons and shares a little of the woe we all (or most of us? me for sure) go through sometimes: she toasted the original. …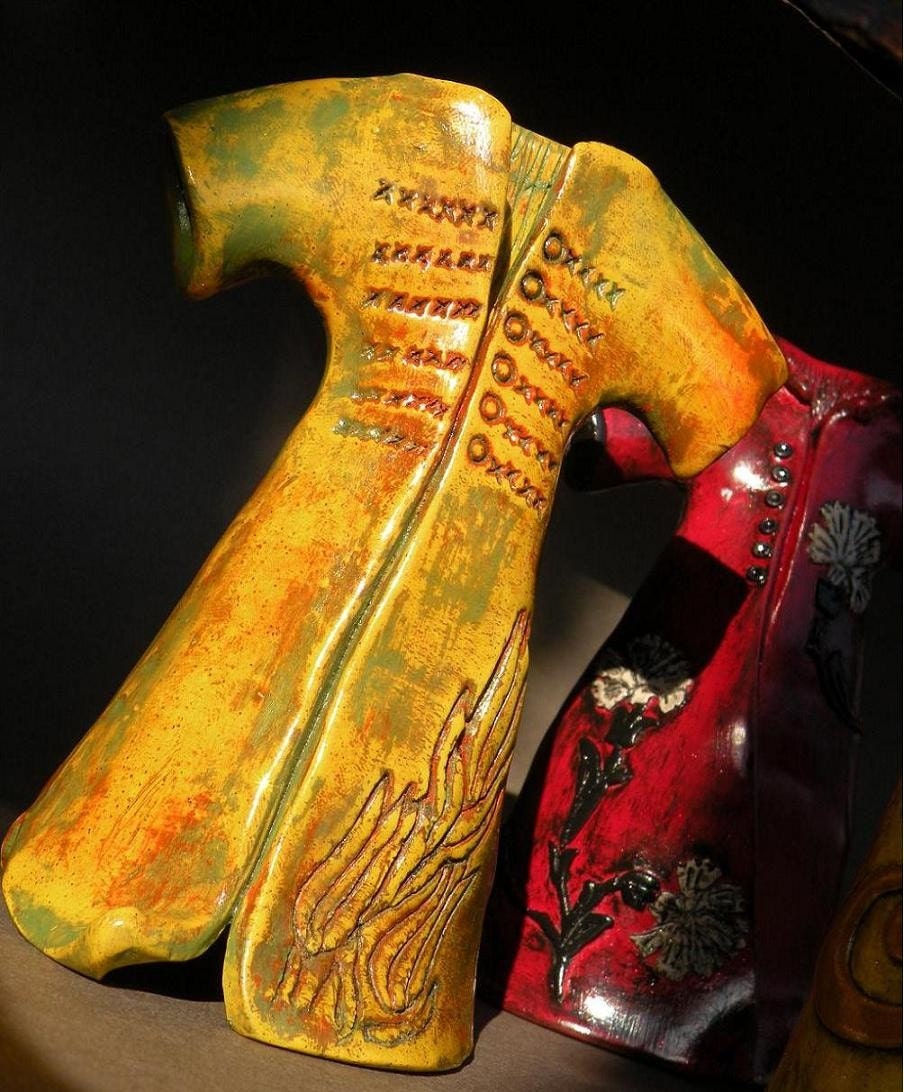 Let's face it. My polymer clay world revolves around canes and beads. I like that with the CraftGossip gig I have the push to look at what else is out there in the clay world. I'm getting a bit of …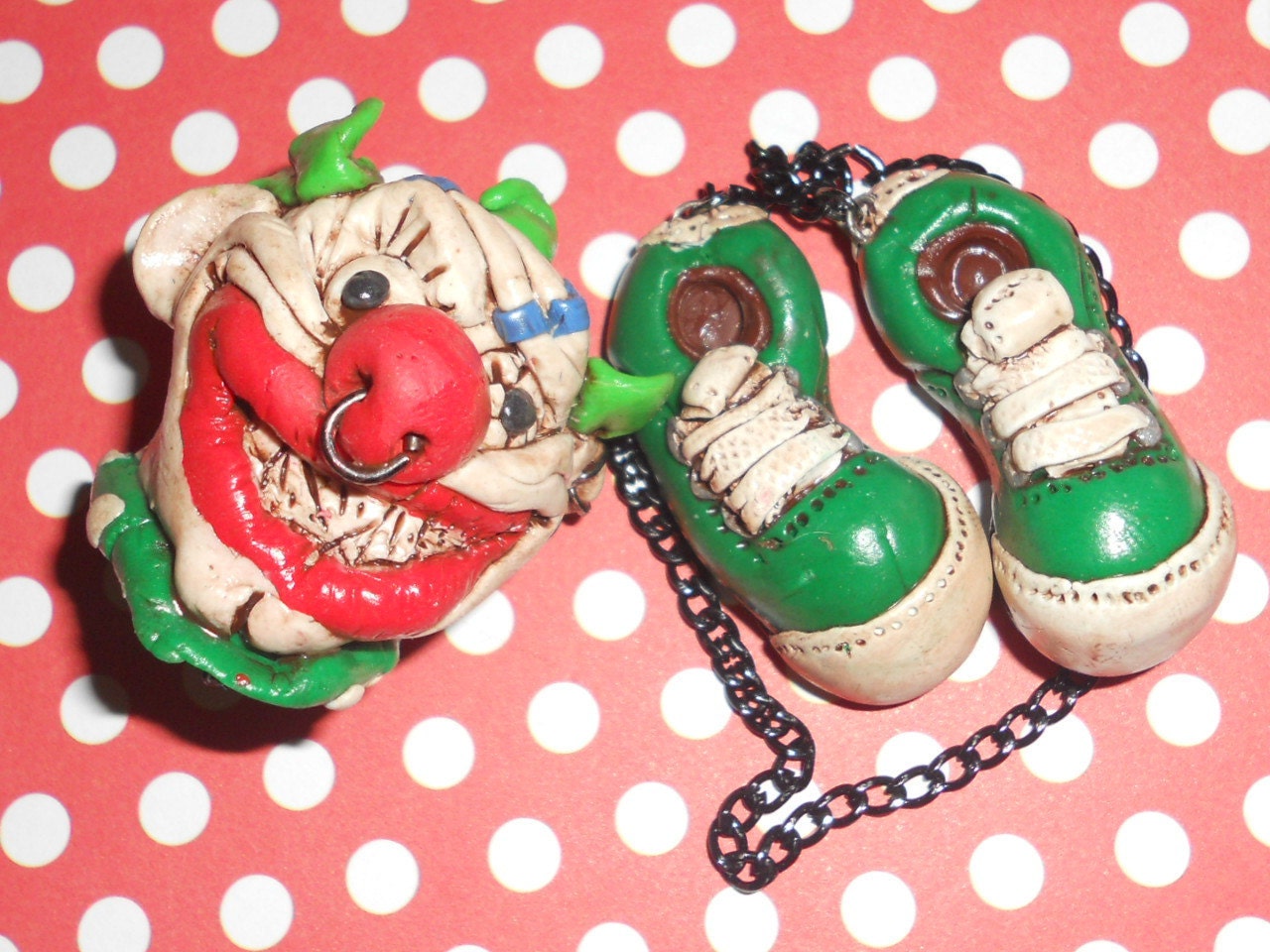 Just in time for Halloween… Like a lot of kids (er, adult now) I was (am!) a little creeped out by clowns. In my case, that was due to reading Stephen King's It at a young age. LovelyCadaver's work has …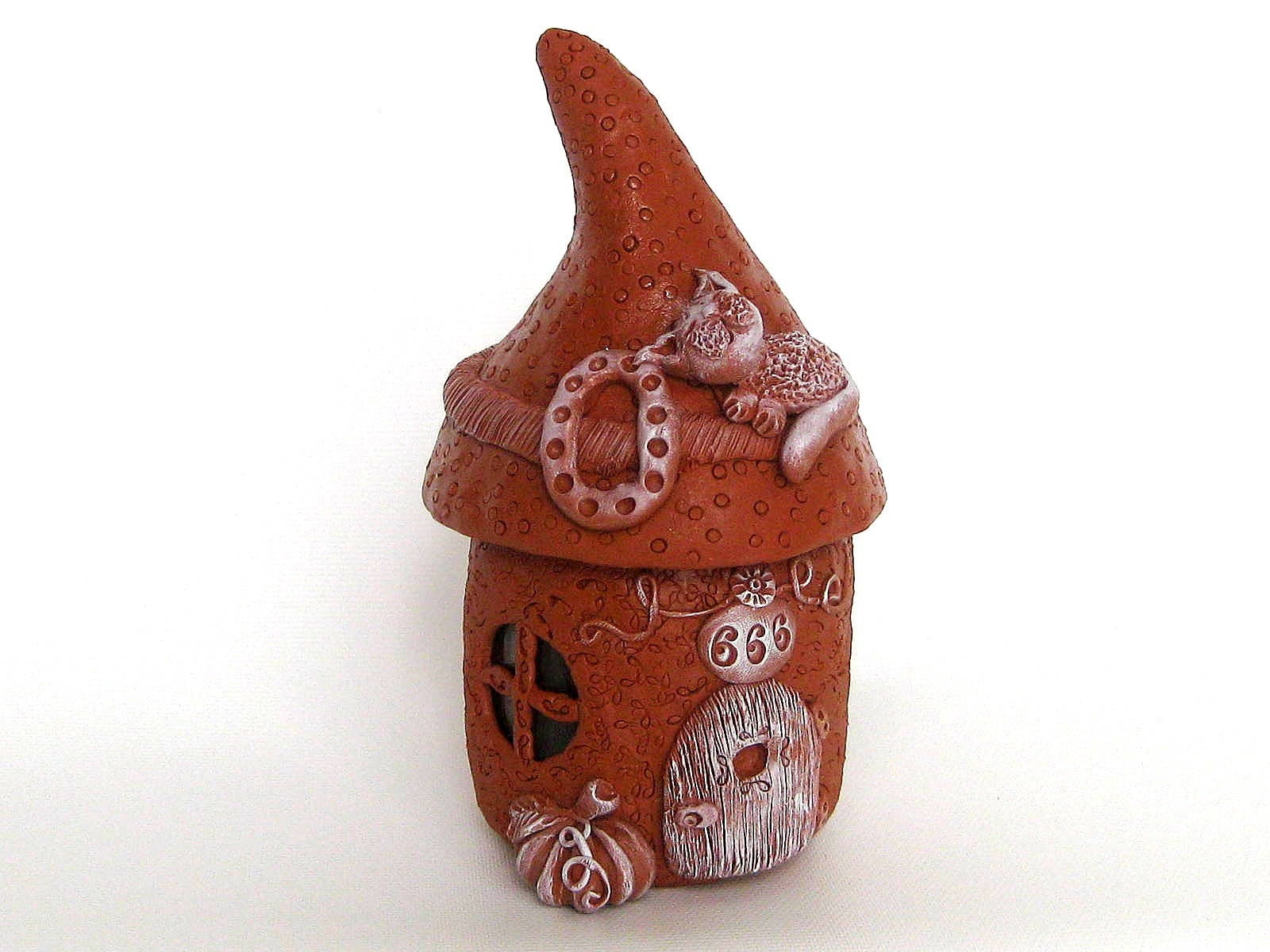 Tanya of Besedina dropped me a line to come check out her Etsy shop and the cute little Halloween Witch Jar in particular! Her whole shop is full of sweet, quirky characters and definitely warrants a peek (or ten). …
Here's some bright and cheery beads to start your week off. These sweet top drilled beads are from Pennyslane on ArtFire and are some great examples of mokume gane.…
I've had pretty good luck with the polymer clay community. As a rule, they are some of the nicest, most sharing people you will ever meet. Melody of Melody O Designs on ArtFire has been one of those. Add to …
You should take a look at RobotsAreAwesome because, well, robots are awesome. And these ones are made from *polymer clay*. Which just makes them much more awesome. The shop owner, who says her name is HerArtSheLoves, also has a Flickr …
This would be pretty much summer on your wrist. Angela's lovely bracelet is just perfect.…
I went looking for more non-jewellery, non-topper clay items made from clay, for weddings and found this talented artist's work. I'm not the first person, she's been featured in a stack of magazines it seems!
This is yet another …
« go back
—
keep looking »