Continuing along with the cane theme… Amatista generously shares a tutorial on her Flickr photostream to make a flower cane similar to this one. She has a website to see more of her lovely work as well.…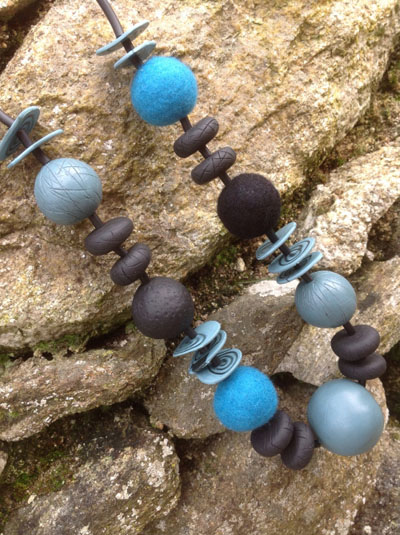 I've mentioned it before but I'm all for mixing clay with… well, a heckuva lot of stuff. Felt is a fun one and Nicola does a fabulous job here with her necklace. She mentions she is inspired by Ronna's Ancient …
I'm pretty sure I live in one of the climates with colder winters so there's a lot of griping about the weather here when we get bone chilling cold. And being an obsessed clayer I often look to see what …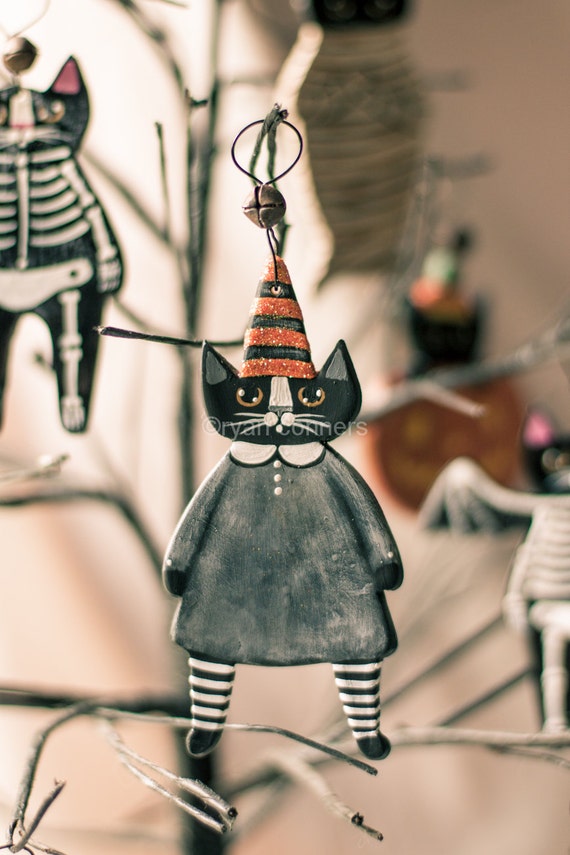 In browsing Etsy for some great Halloween themed polymer clay art I stumbled across KilkennycatArt by Ryan Conners. She has wonderful ornaments like the witch cat above!…
I know it's a little early. Here's a bit of what's coming up for autumn in polymer clay:
| | |
| --- | --- |
| | |
| Pear Dioarama by ADifferentPlace | Leaf Earrings by CurlyGirlDesigns |
| | |
| Pumpkin Cane by ikandiclay | Acorn Necklace by MySelvagedLife |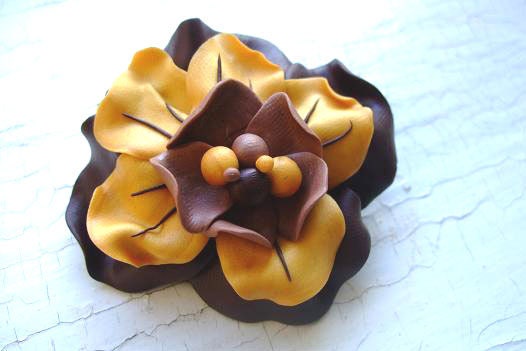 BloomyJewelry is run by two sisters, Zane and Ieva, from Latvia. The shop specializes in bright fun polymer clay jewelry and definitely needs a peek!…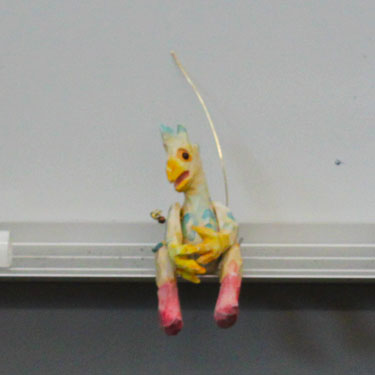 I forgot to get to blithering about this part of my CF class – she talked about her book projects. The awaited Dogs book (the next in her sculpting series) will be in 2013.
And there are children's books ahead …
I live in Canada and not on either coast. As far as real life polymer clay classes go, this area may as well not exist. So when I heard that Christi Friesen was teaching relatively nearby I jumped at the …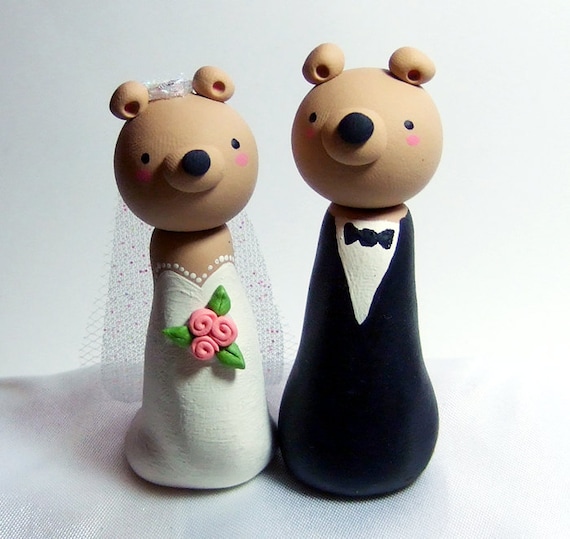 The Happy Acorn is actually husband and wife couple Lisa and Steve Nowakowski. They make cute or kawaii style figures and cake toppers from polymer clay and ship from their South Carolina studio.
Photo from The Happy Acorn on Etsy.…
Here's a cheeky and cute take on wedding cake topper by Karly West of Bitter Sweetz…
Sara of FlowerLandShop dropped me a line to tell me about her Etsy shop. She has some adorable pieces! She works in her Rome, Italy based studio, with clay and other media to make jewellery and other small decor items.…
The Midnight Orange – D. Antonia Truesdale – is known for her mother and child sculpts. The style is simple but symbolic and emotional and many of the sculpts are memorials to help remember and celebrate the events in a …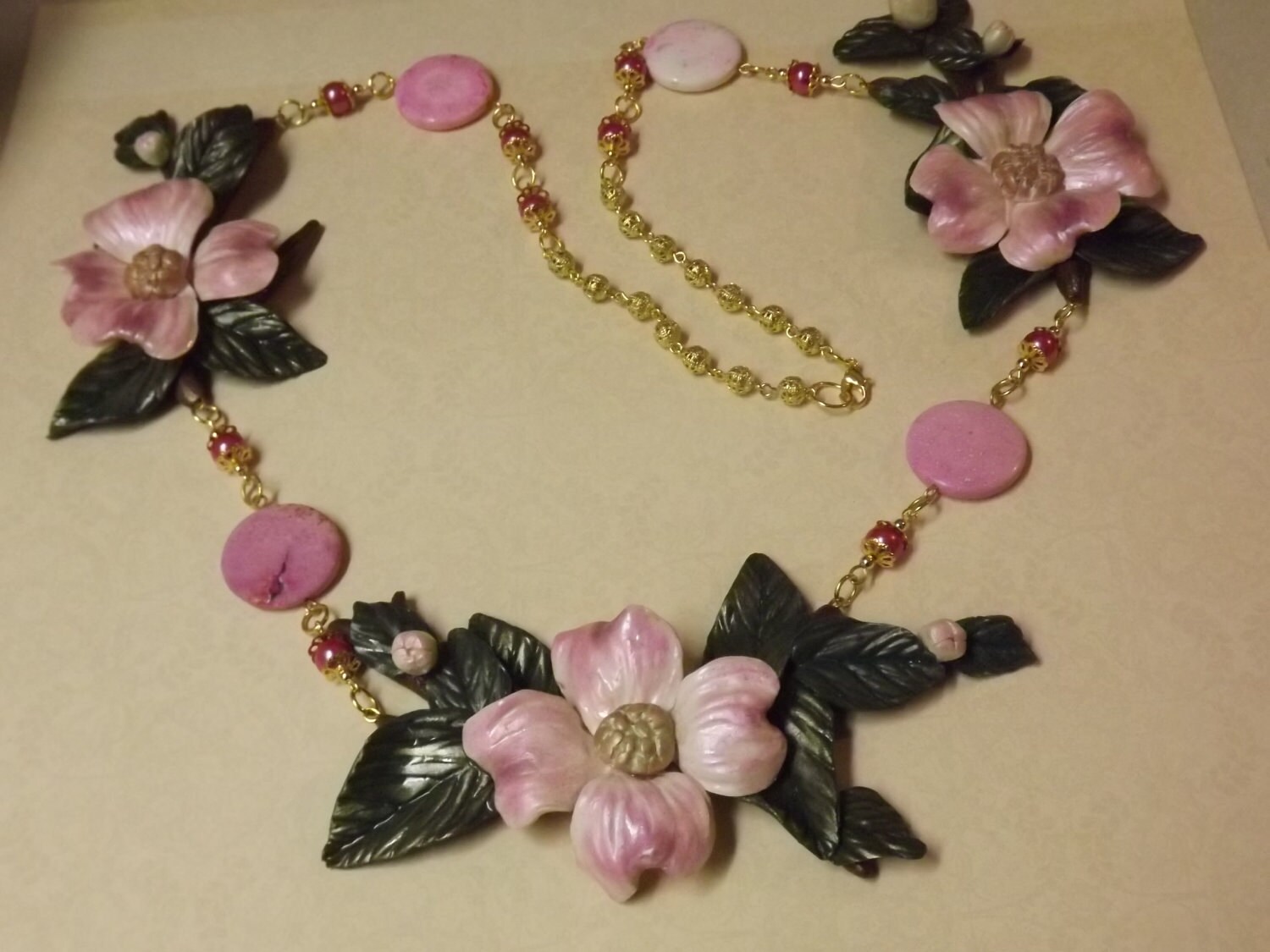 Tamara of IrrysistableJewels makes lovely sculpted pieces – jewellery and small figures. You can view more of her work in her Etsy shop or on her website.…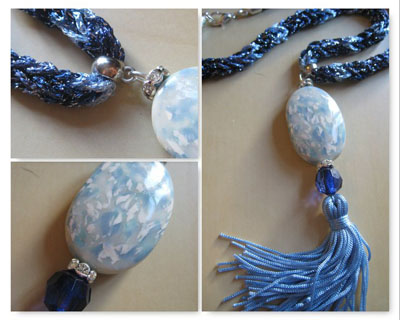 Laura asked me to introduce her to you all and so I am – she makes lovely polymer clay jewellery which you can take a peek at on her blog at: http://laurahelfenberger.blogspot.com/ She also has a fan page on Facebook …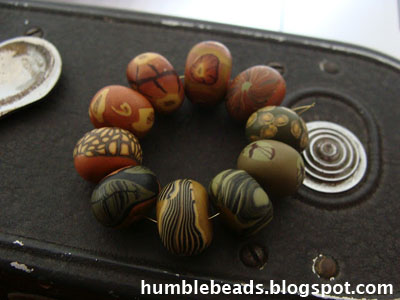 Years ago when I found clay online – I did it for YEARS before I found it online – I found a few people who's work I particularly loved. A little while in, I noticed Heather Powers (aka Humblebeads, also …
keep looking »