Nov
16
I suppose I have off-beat tastes when it comes to dolls.  While I appreciate those who render life-like miniature scultpures what I look for in art dolls is more of a narrative quality.  I love dolls that look like they stepped right out of the pages of a children's book.  Perhaps that's because I am also an illustrator.  Here are 3 wonderful examples, not neccessary polymer clay.  Although I could see similar treatments being produced with polymer: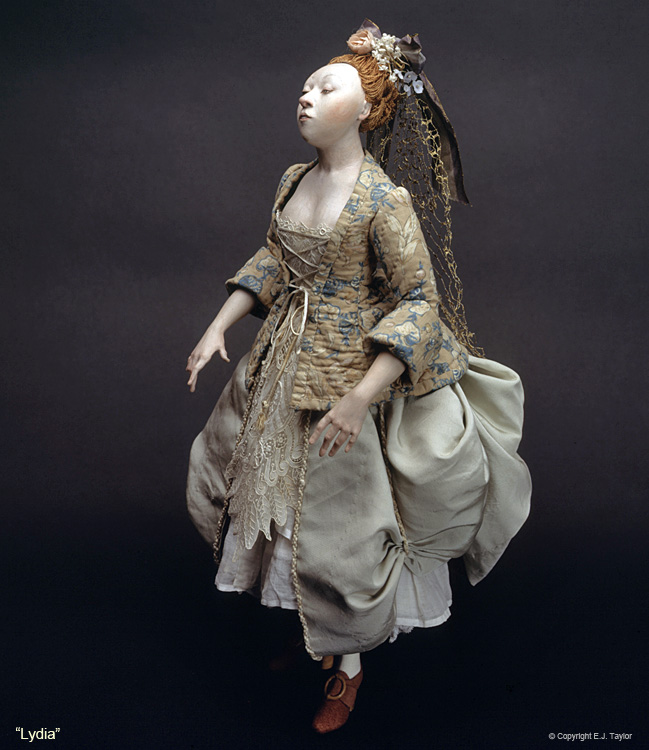 Doll by EJ Taylor.  You must look through his gallery.  This is a prime example of doll-making as an art-form.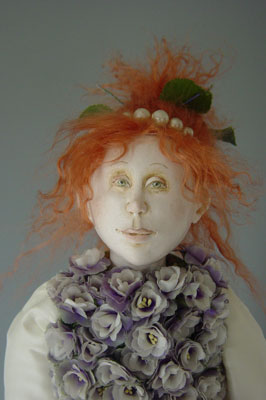 My all time favorite doll by Marlaine Verhelst.  I love the use of restricted color to add drama.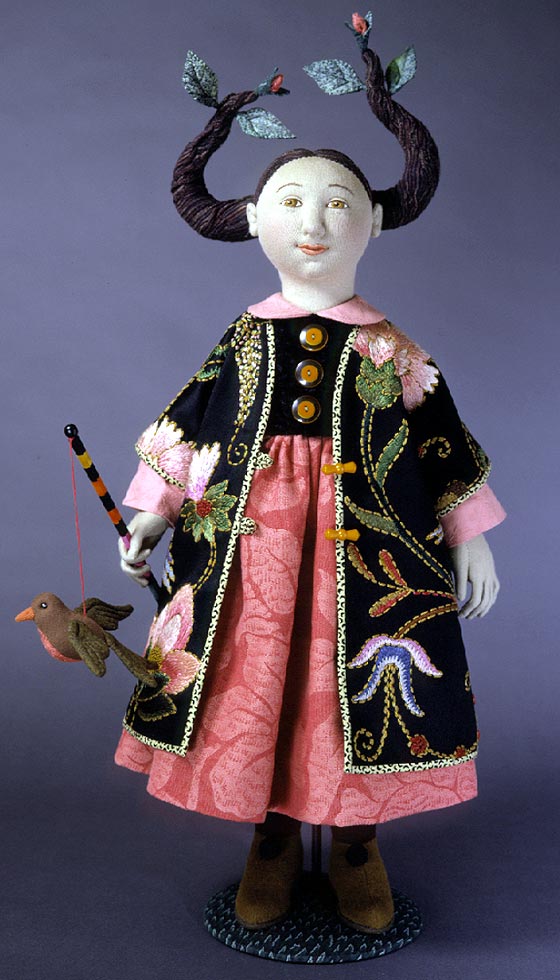 Shelley Thornton's dolls spring from that well of children's books.  The artist is a former illustrator.   I love the mix of fabrics in her dresses and the fairy tale feeling of each doll.  Her dolls use soft-sculpture techniques , but I inspiration in a cross-section of disciplines.
[tags]polymer clay, dolls, doll-making[/tags]
By heather powers
You may also like...
Comments